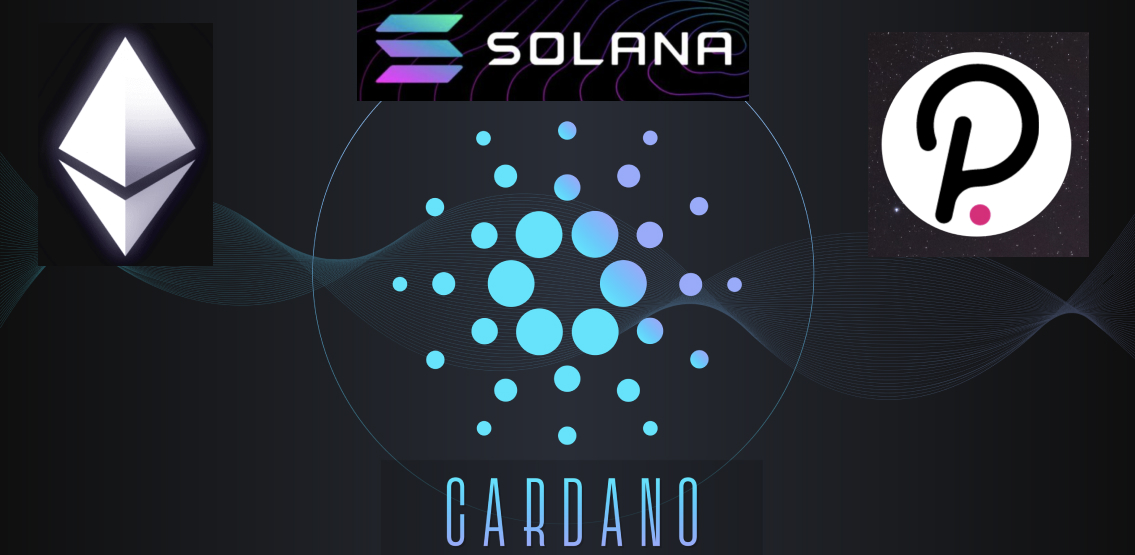 Cardano has been range-bound for eleven weeks now, since a huge surge upwards took the Cardano token ADA from 7 cents last September to $1.50 during March. With Bitcoin having its own sideways shuffle and Ethereum maybe getting a little puffed out after its recent run, could this be a good time to flip into Cardano? 
The cryptocurrency space is in transition. Bitcoin dominance is falling steadily after the support at 50% was broken last week. With no more support until the low 40% region, it does look likely that dominance will reach this point. 
Ethereum has taken full advantage of Bitcoin weakness and has surged up 109% over the last six weeks. At time of writing Ether is continuing its upward trajectory. However, after such a huge climb in such a relatively short amount of time, Ethereum should expect to experience a pull back at some point. 
This takes us to Cardano. When Ethereum does finally run out of gas, could this be the time for ADA to break out and be the next large cap to have a run? Assuming that BTC stays relatively stable, it might be expected that value starts transferring into the next biggest smart contract blockchain platforms. 
Here we are talking Cardano, Polkadot, and Solana. DOT is continuing to make higher highs and higher lows on the longer weekly time frame against BTC, so this looks promising. However, that's nothing in comparison with SOL, the Solana blockchain token. Since the beginning of the year, SOL has increased a whopping 3000% against BTC. A recent 28% dip may have been a great time to get back into this monster. 
ADA is starting to do very nicely against BTC. It had its own huge run which saw it make gains of 530% against the number one cryptocurrency since the beginning of the year, topping out towards the end of February.  
Since that high point, ADA has had a nice retrace to retest support at 1740 satoshis. At time of writing, ADA is sat at 2390 satoshis and looking to continue a much higher rise against BTC. 
Against Ether, ADA is looking ready to reverse the trend. The ADA/ETH pair has seen a steady fall in ADA against ETH over the previous ten weeks – a 62% fall at time of writing. With ETH perhaps running out of steam, could this be a good point to flip some ETH into ADA? 
Disclaimer: This article is provided for informational purposes only. It is not offered or intended to be used as legal, tax, investment, financial, or other advice. 
Source: https://cryptodaily.co.uk/2021/05/Cardano-A-good-investment
Post navigation