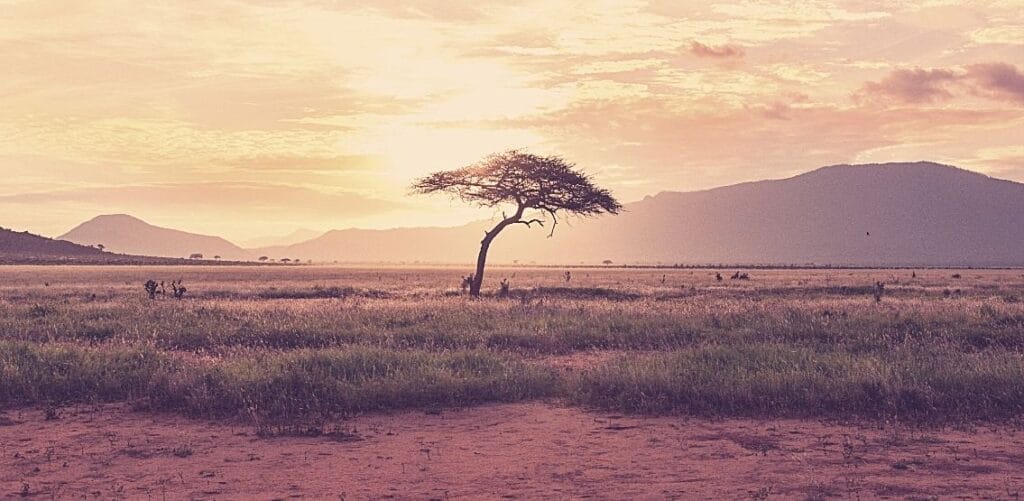 As you probably know by now, Cardano made the crypto space excited when the team behind the project announced that they are taking blockchain in Africa.
Cardano is currently building opportunities across the African continent.
Check out their tweet below.
What does the world look like when everyone gets an equal opportunity to innovate, to grow, to thrive?
Join us for #CardanoAfrica this Thursday April 29 & learn how #Cardano is building fresh opportunities across the African continent: https://t.co/gtrEhmDh0p pic.twitter.com/MeJecPr1Dk
— Input Output (@InputOutputHK) April 26, 2021
Ethiopia is a predominantly rural country where only 15% of the population benefits from access to the Internet.
"It's a hard country, so if we make it there we can make it anywhere," said John O'Connor, IOHK's director of African Operations as cited by CoinDesk.
Local challenges do not appear to be deterring IOHK from its mission. "Life has to go on for the rest of the country," said O'Connor.
The online publication mentioned above posted a really interesting piece called "Cardano in Africa: Inside IOHK's Ethiopia Blockchain Deal," which analyzes closely what the Cardano team is doing on the continent.
CoinDesk notes that when the project goes live, it will start with 12th grade students, Minister Getahun Mekuria said in the video stream with Cardano.
According to the latest reports, in the following years more students will receive blockchain IDs. O'Connor said that the first million tablet computers for students are due to arrive in Ethiopia this month.
Cardano in the news
Cardano has been making a lot of headlines lately – recent notes reveal that a Swiss fintech company is rolling out the first crypto exchange-traded products (ETPs) for Cardano (ADA) and Stellar Lumens (XLM).
21Shares AG is listing Stellar XLM ETP (AXLM) and Cardano ADA ETP (AADA) on the Swiss stock exchange (SIX Exchange) on April 26th with a base fee of 2.5% per year, according to the latest reports coming from the Daily Hodl.