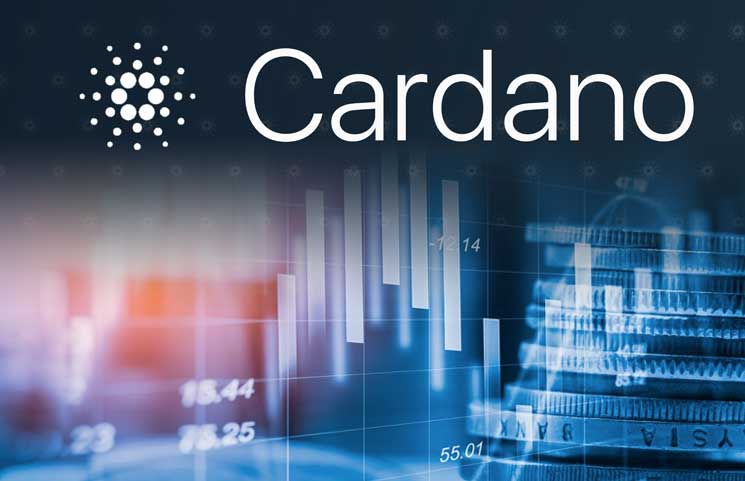 Cardano dropped an important message on their social media account. Check it out below.
We are thrilled to announce the launch of ADA Pay on Cardano's Shelley Mainnet with the first merchant being the famous charitable organization: Save The Children. https://t.co/c0udUA6fMO$COTI $ADA @CardanoStiftung https://t.co/IWzioCHqE9 pic.twitter.com/WYGfrSaKPV
— COTI (@COTInetwork) April 29, 2021
Someone commented: 'As a stake pool that donates 10% of our margin fee in charities of Argentina this is exactly what we need, we're so excited, thank you! Although the charities need to use that money in fiat currency, is there a solution planned to solve this issue directly?'
Another follower said: 'Huge! WBTC/ONE launching tomorrow on http://viper.exchange! @VenomDAO
is a #crosschain, multi-product #DeFi DAO who launched $VIPER as its 1st protocol on @harmonyprotocol $ONE with it's incredible low fee and 2 seconds fast finality! #crosschain #DEX.'
A commenter posted this: 'I see all these people selling or saying they sold their ADA for ONE or other projects. Unwise moves. Cardano is one of the only projects that is delivering one step after another. Very well engineered and thought through. I watched the Summit. I am so proud of investing in ADA.'
Cardano has been making a lot of headlines these days. Check out the latest news below.
Cardano reveals mobile partnership
100,000 people will get access to the Internet and financial solutions.
This is an initiative that starts in Tanzania, where they plan to give 100,000 people who are living in rural areas digital access to mobile Internet, digital identity and financial solutions.
It's been revealed that the project aims to provide 5G internet access and give customers a blockchain-based platform they can use to verify their identity.
It also aims to bridge the gap between unbanked and financial products like credit, insurance, and loans, according to the latest report coming from the Daily Hodl.