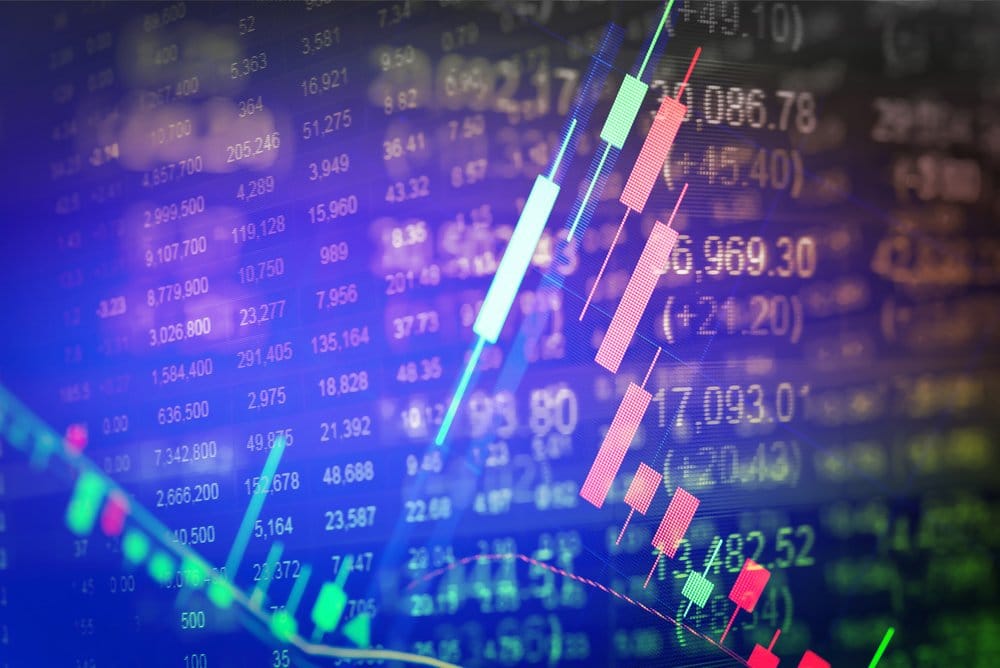 It's been just revealed that ADA staking is supported on the US-based crypto Kraken, according to the latest reports coming from a blog post.
CoinDesk reports that users can access the staking option inside their Kraken Staking Wallet after the service went live at 21:00UTC on Tuesday.
The online publication notes that "Rewards of 4–6% are being offered to those staking ADA, Kraken said.
Payouts are to be delivered on a regular weekly basis and are currently available for Starter, Intermediate and Pro account tiers."
Cardano is built with a PoS mechanism and provides developers with the ability to operate smart contracts and run DeFi apps.
The online publication also notes that staking in ADA helps power the network by allowing users to vote on changes to how the network is managed and executed.
Cardano in the news
Cardano has been in the spotlight a lot these days following various achievements of the team that's behind the project.
Earlier today, Cardano is currently building opportunities across the African continent.
Check out their tweet below.
What does the world look like when everyone gets an equal opportunity to innovate, to grow, to thrive?
Join us for #CardanoAfrica this Thursday April 29 & learn how #Cardano is building fresh opportunities across the African continent: https://t.co/gtrEhmDh0p pic.twitter.com/MeJecPr1Dk
— Input Output (@InputOutputHK) April 26, 2021
Ethiopia is a predominantly rural country where only 15% of the population benefits from access to the Internet.
Now, the Cardano Foundation revealed a 7-minute video about Africa.
Don't have 2 hours to watch the #CardanoAfrica video?? Watch the 7 minute special recap below https://t.co/QhYS2IEHEc@Cardano @IOHKMedia #blockchain
— Cardano Foundation (@CardanoStiftung) May 4, 2021
Stay tuned for more news about Cardano and the digital asset ADA. Investors are hoping that ADA will surge to the moon soon due to the project's achievements.